This azrticle was sent to us by BullionStar.com
Even the gold bullion market is not spared from fly-by-night operators and Ponzi scam artists. Here are simple tips to avoid being fooled.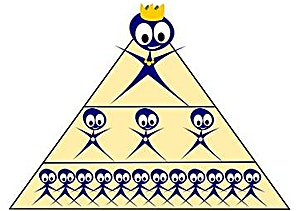 Always remember, caveat emptor (buyer beware)
It is important for each one of us to do due diligence, in whatever endeavors we undertake. When it comes to precious metals investing, for example, you could not afford to think that just because the investment is sound, it follows that you can't go wrong.